Rachel Jeffrey Design Ethos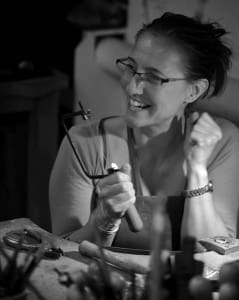 Rachel sees her jewellery as meaningful sculptures. In connection with the natural world, Rachel draws from the elegance and power of rocks, water and plants. Her work represents aspects derived from weather and nature. She sees and feels the wild world around her and from these makes emotional, tangible pieces of jewellery. Evolved organically into softer, more fluid and sensual, yet still uncompromisingly contemporary style. The results are not always a replication but hopefully a close reflection of the emotions of geology and biology.
See our design ethos inspiration board on Pinterest.

Our diamond suppliers adhere to the Kimberley Process, and ethically mined, fairly traded, natural and untreated coloured stones can be sourced for you.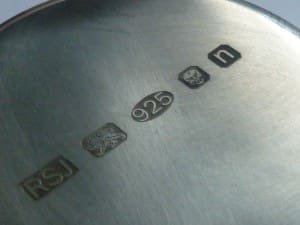 We can work in Fairtrade and fairmined gold on request, and your old gold and stones can often be recycled into a new piece.