Make A Wish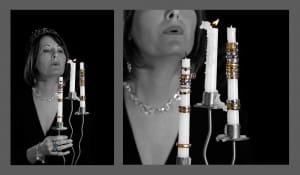 Tundra 18ct gold rings – Light reflects from the depths of the random folds inspired by snow drifts. Available in three widths with diamonds resting comfortably in the crevices or set predominantly to attract. You have to love this design. 
Husk large pink tourmaline ring – 18ct white gold with faceted pink tourmaline.  Approximately 15mm. 
Innate rings – The soft oval shape fits the finger well. No sharp edges detract from this ring. Diamonds and ring unite, the utmost peace combined with the most exciting surface. Available in three widths and as many or few diamonds as you desire.