Grove House Midnight Walk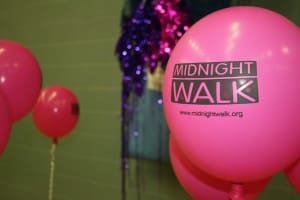 Saturday 12th July – Grove House Midnight Walk in St. Albans.
See our involvement with the Rennie Grove charity here.
The below article is taken from the Herts Advertiser from Thursday 3rd July.  We're proud to support the work of Grove House and this event.  Great fun was had by all, all for a great cause!
 See more photos on the Grove House Flickr site.