The gift finder – our Christmas guide
Add some sparkle this Christmas…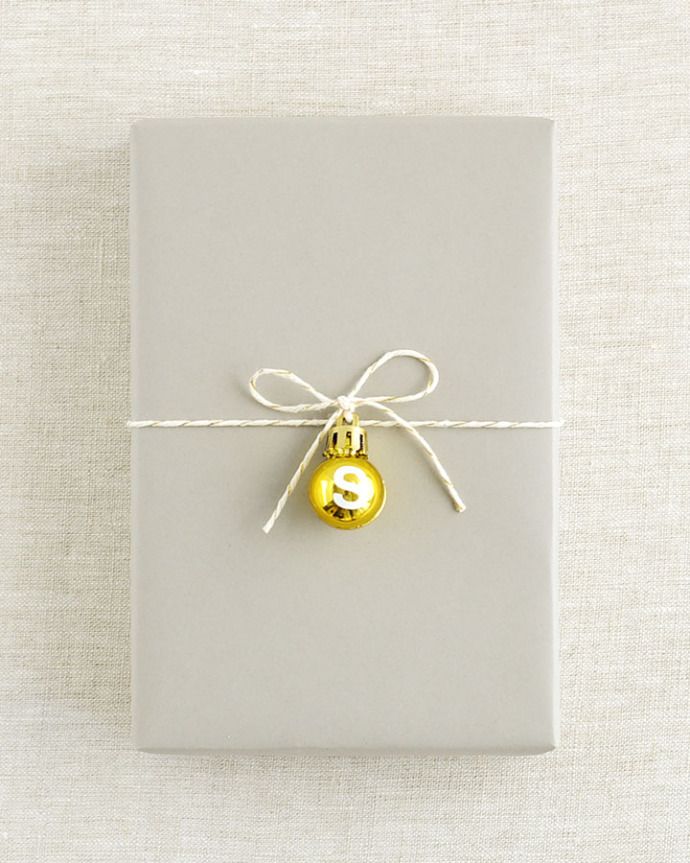 The gifting season is almost upon us and whilst a tiny minority have it all wrapped up by the beginning of November (lucky them), the rest of us take part in a mad scramble around this time and write lots of crazy lists whilst scouring the web for inspiration. But if you're looking for a handcrafted, contemporary piece of jewellery for a friend, partner, mum or sister etc then look no further. The most exciting gifts really do come in tiny boxes!
We've put together a gift guide, selecting pieces to suit a variety of budgets, metals and styles. Of course you may not see the exact piece you're looking for on this page but if something catches your eye then click through to the page on our web for more variants.
Our most popular…
Gifts for her…
Under £50
Up to £100
Up to £300 
And not forgetting – Gifts for Him… 
Gift Nuggets are a great idea…
If you're spoilt for choice, then why not consider a gift nugget? These little silver and gold-plated pebbles can be bought to match any amount you wish (from £40.00) and then exchanged for a piece of jewellery of your choice. Wrapped in a gossamer bag and presented in an RJ box and gift bag, means they'll still have something to open on the day.
Jewellery School nuggets are also available (£98.00) and make a great gift for anyone who enjoys learning a new skill – visit our
Jewellery School section
for more information >>